We offer all aspects of landscaping advice, helping our clients with potential ideas they may have, plant selection for various areas, lawn requirements and the control of pests and diseases in their gardens.

Deciding how to implement concepts and ideas. We can offer hand drawn plans as well as pictures and examples of previous projects as ideas to discuss and provide inspiration.

Once the quotation has been accepted, we will turn the plans and ideas into a reality. Our team will work efficiently and proffesionally to ensure the project is completed correctly and timeously.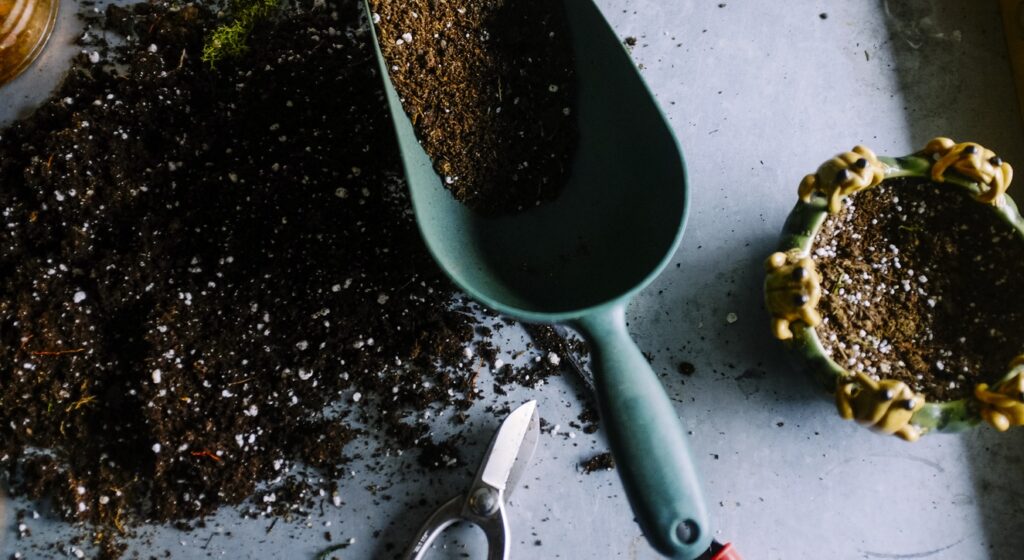 Making use of a variety of materials to build a foundation to work from. Hard landscaping includes, decking with a variety of sustainable woods, artificial lawn, brick and natural rock retaining walls, paving, water features, pergolas, screening, cobble edging, patios.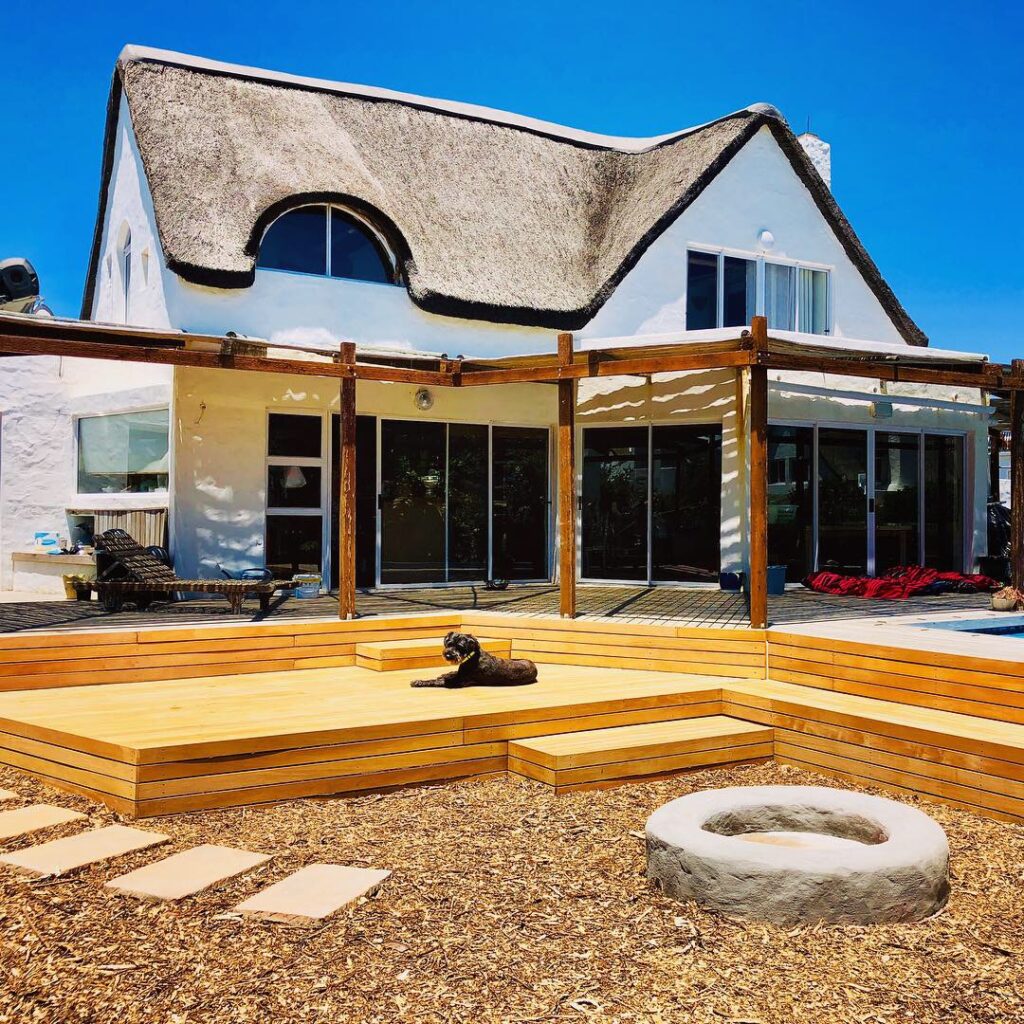 The Western Cape has a large variety of indigenous varieties which we can advise you on. We will use your input and our plant knowledge to decide on a final planting plan for your garden. We look to try incorporate water-wise plants where possible.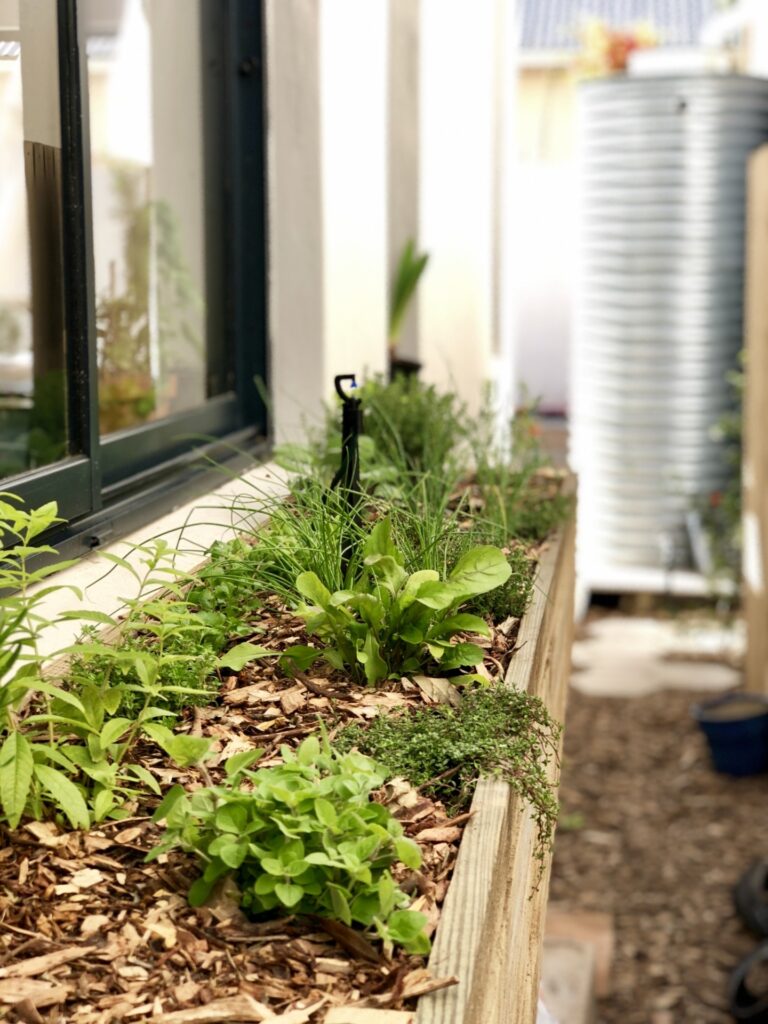 This includes all aspects of maintenance such as seasonal pruning, tree pruning, pest control, cut backs, feeding and composting. We offer on-going maintenance plans to maintain and enhance the original design and style of your garden.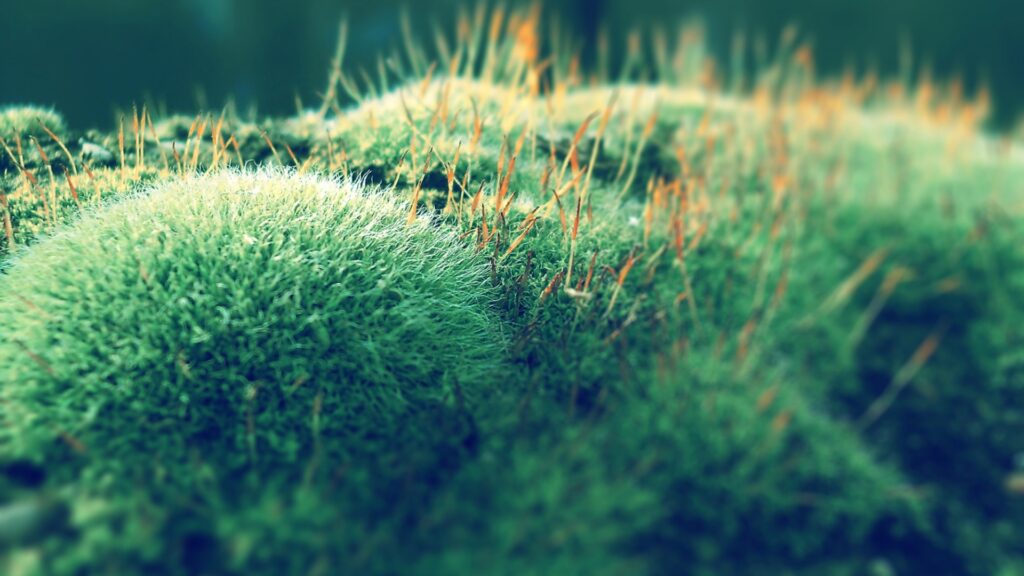 We offer both manual and fully automated watering solutions to suit your requirements. these systems can run off council water, boreholes or rainwater tanks.